OSILUB products are raw materials with very diverse applications. They are substitutes for many uses. Thanks to our strong spirit of partnership, we have been able to develop a presence in different markets.
OSI 100 & OSI 150
Lubricant
OSILUB's core business remains the lubricant market; its products have been studied and developed with the aim of supplying the actors of the engine lubricant market with SN100 and SN150 raw materials. Participating in the circular economy through our OSI 100 and OSI 150 products will allow you to highlight the image of an eco-responsible brand while taking advantage of the savings linked to regeneration.
Additives
The additives market affects both the lubricant sector and the specialty chemicals sector. By incorporating our OSI 100 and OSI 150 products in your additives, this allows you to better promote them, while maintaining the quality of your product.
Fertilizer Coating
OSI 100 and OSI 150 base oils are used as a fertilizer coating. Depending on your formulations, you may prefer the low viscosity of OSI 100 or the reduced viscosity specification of OSI 150. Our oils are also ideal in crop protection product formulation.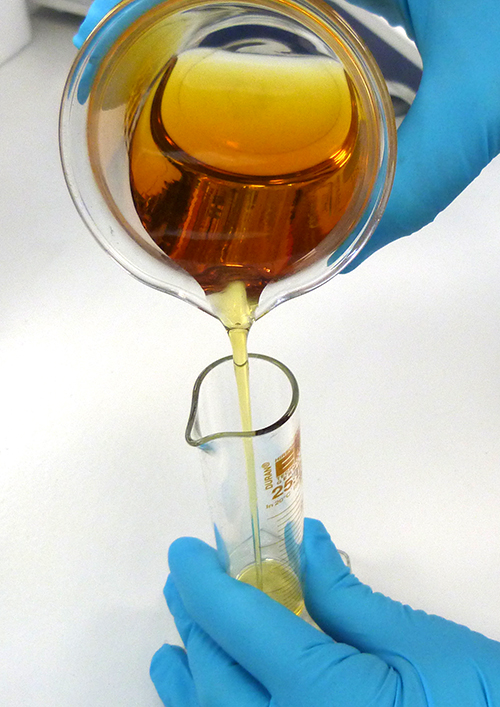 OSI 100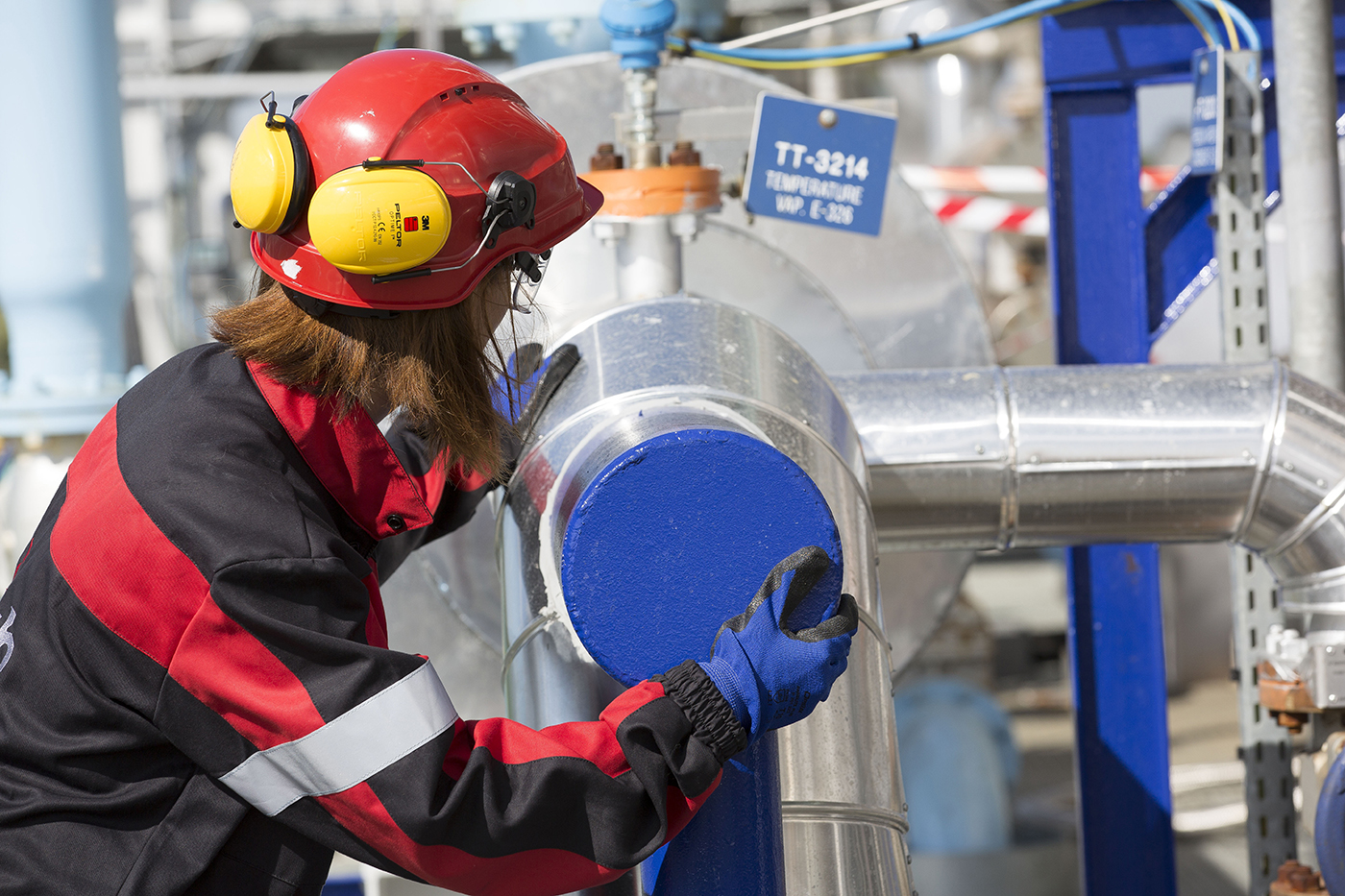 Marine diesel
OSI 100 is a substitute for marine diesel: this product is mixed with said marine diesel in order to increase volumes while controlling the sulphur rate and the product mix. The use of a reclaimed product reduces the impact of oil prices which leads to better cost control.
OSI 935
Roofing / waterproofing membranes
The waterproofing membrane used in "roofing", or roof waterproofing, must withstand external aggressions.
Our fluxing agent OSI 935 anticipates the change in the elasticity of the bitumen to maintain the waterproofing and insulation of the construction
OSI 935 is a substitute product allowing a better valuation of your membrane.
Osilub supplies the market leaders in waterproofing membranes. OSI 935 allows you to:
Regulate the elasticity of the final product

Address the irregularity of the supply of raw materials

Optimize the allocation of resources

Develop the product mix

Lower sensitivity to temperature fluctuation

Reduce the risk of cracking, peeling or other deterioration

Increase the longevity of the final product