LOGISTICS
OSILUB has experience in international charter; we are able to take care of the planning, manage the transport and the interactions with the carriers.
In an ecological and environmental desire, we offer you a multimodal platform with ecologically sustainable transport such as boats, barges and railways. Our flexibility allows us to transport from 20 tons to 5,000 tons, in accordance with strict safety requirements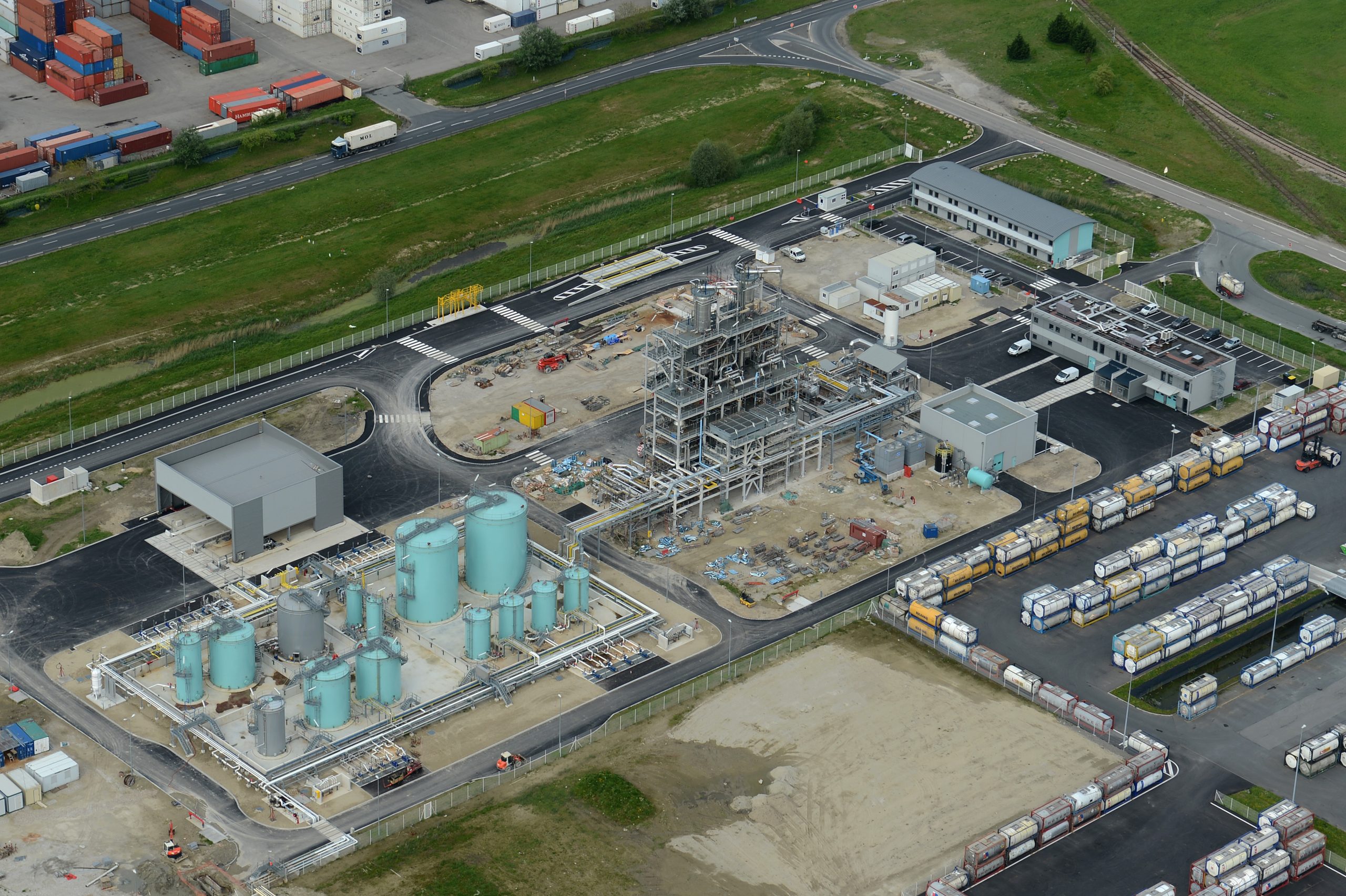 CUSTOMS
OSILUB is a company operated under customs control.
With facilities in agreement with the petroleum and customs committee; we have a sales department totally dedicated to relations with customs allowing stable and efficient administrative follow-up.
Why is this useful for you?
Facilitated communication with government authorities

The procedures are managed by Osilub, which allows you to free up your resources
Administrative follow
OSILUB products are exempt from registration under REACH (Registration, Evaluation, Authorization and Restriction of Chemicals) legislation as a regenerated substance.
All our documents are archived in order to provide you with continuous monitoring and to mark changes.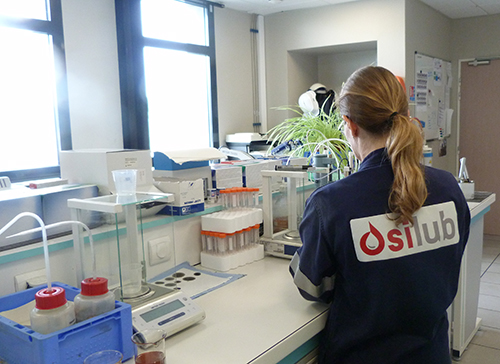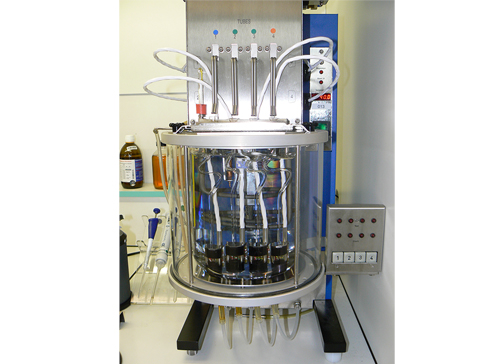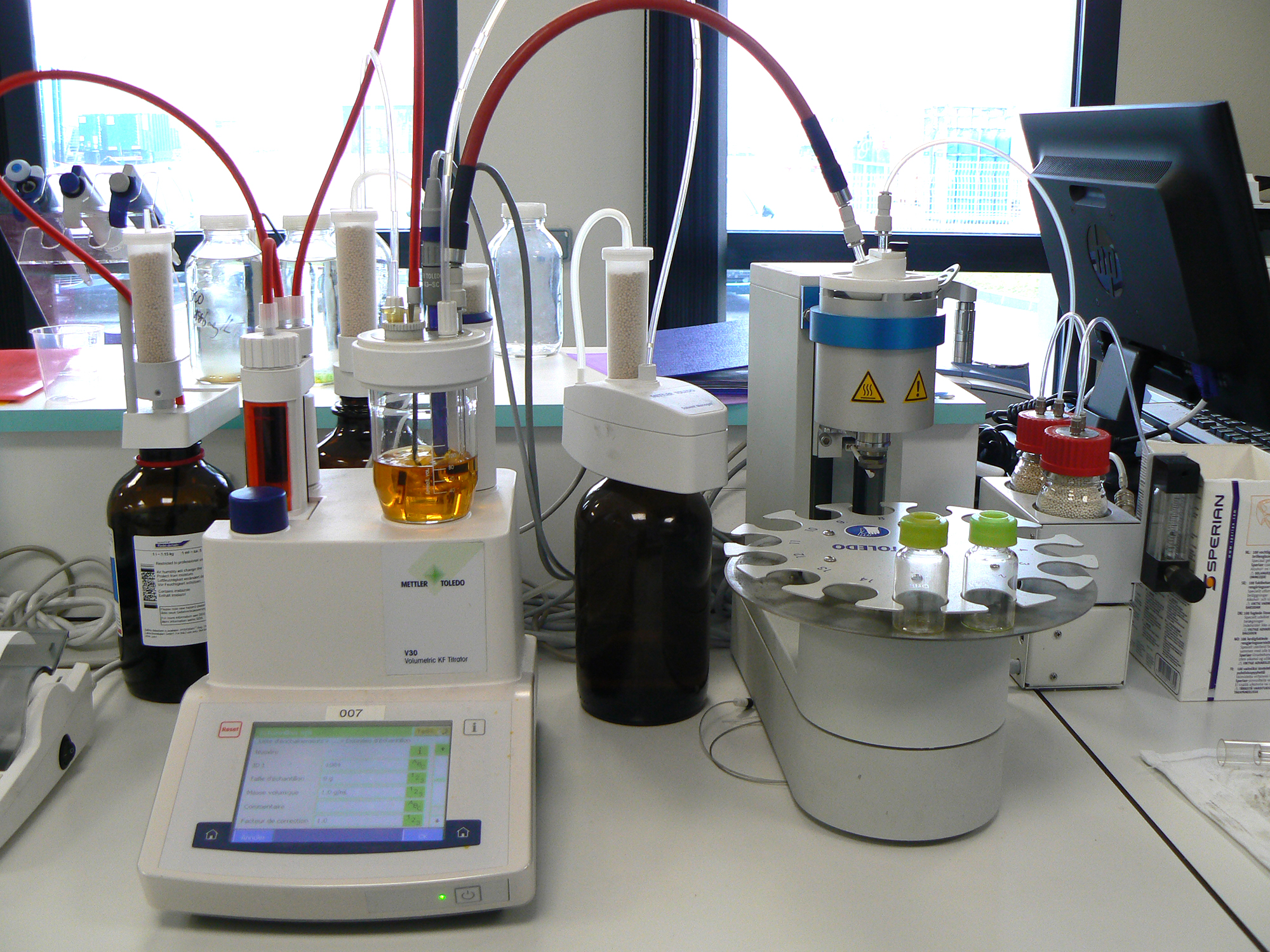 LABORATORY
A dozen criteria for each product are necessary and controlled within Osilub to be in accordance with regulatory requirements and customs expectations.
Each product is sampled and analysed before each shipment. A shipment is allowed to leave only when the results are validated.
To satisfy our customers, the tested variable can be adapted to the wishes of the specifications.